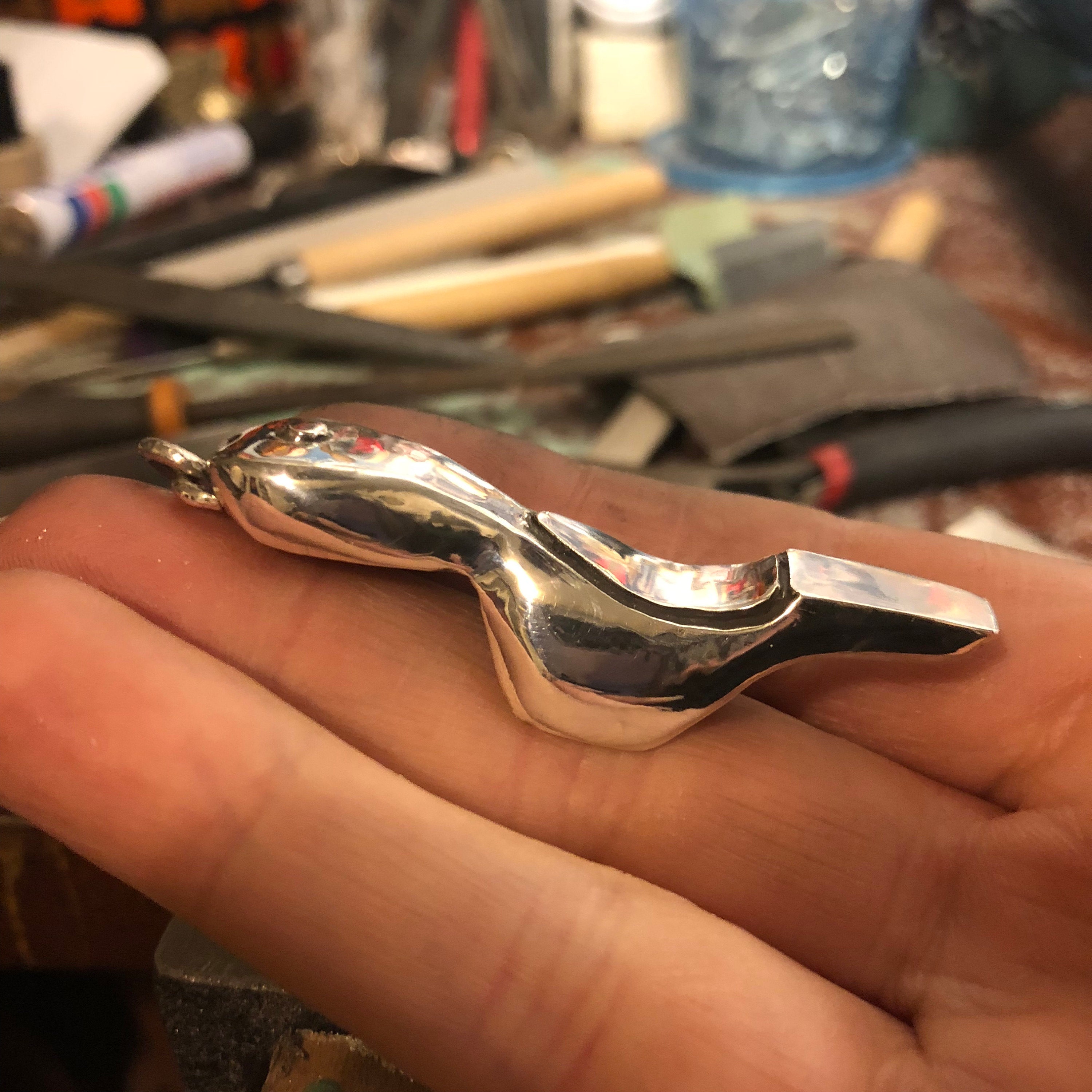 So I have had a crush on Tracy bodies for quite a while. I've come close to owning one but the eBay stars have not yet aligned for me. So I thought the only way I'm going to own one is if i make a mini one myself. I purley made this as a piece for myself, I didnt really have the intention of selling the pendant but I have had a bit of interest so I am possibly going to mould it in the future and make it available on the site. I took a bunch of progress shots of the making of this pendant but Before i get into those ill just share a little about the Tracy body for those who don't know what I'm on about. There is a great article by Fuel Tank magazine so I'm just gonna copy an paste a little from that with a bunch of photos I also stole from the internet.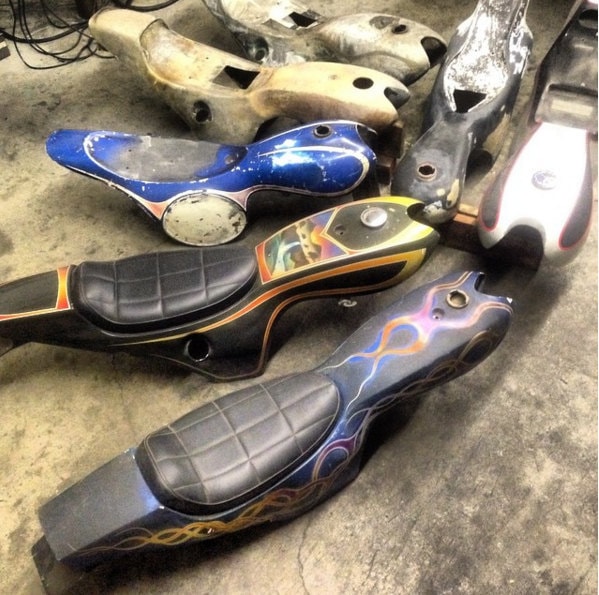 In the early '60s the Surf scene in California was peaking. Skilled fiberglass workers were in high demand by up and coming surfboard brands. A job building surfboards offered one fiberglasser by the name of Tracy Nelson the opportunity to launch a business building fiberglass components for motorcycles. From here Tracy went on to build a brand that became one of the biggest manufacturers of motorcycle body kits in the USA, Tracy's Fiberglas Works. Renowned surf Illustrator Jim Phillips (the man behind the Santa Cruz screaming hand design) worked closely with Nelson throughout the life of the company, creating artwork for marketing, branding and products.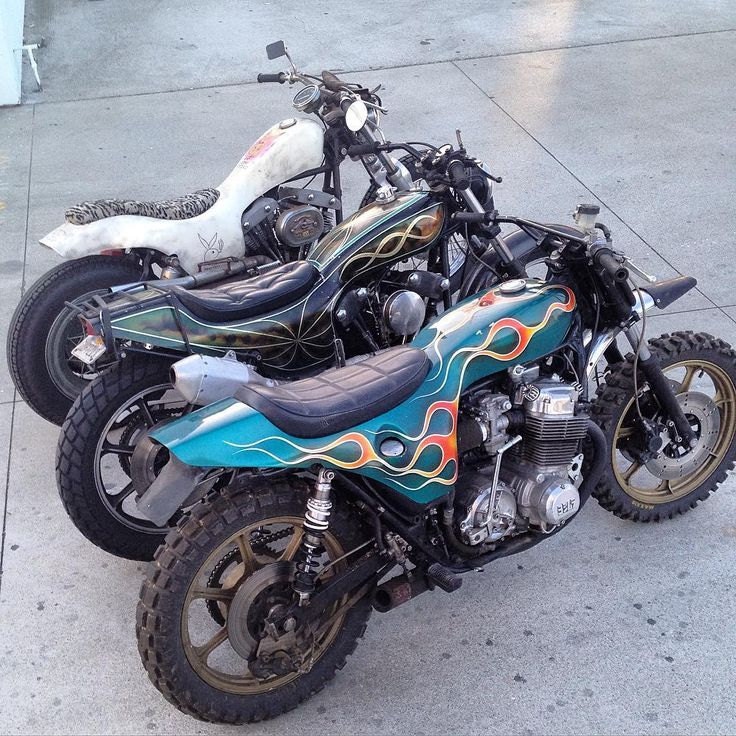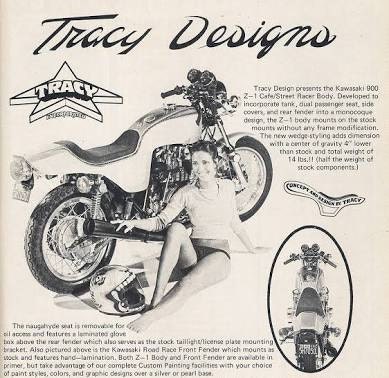 So to make a pendant like this I hand carve the piece from wax. It starts off in a big block and is cut out and filed an refined by hand or with a flex shaft to sculpt the final design. It usually takes a few hours to get the design how I want it. It is a fun but challenging process. I don't really measure things out I just like to let the design come out on its own.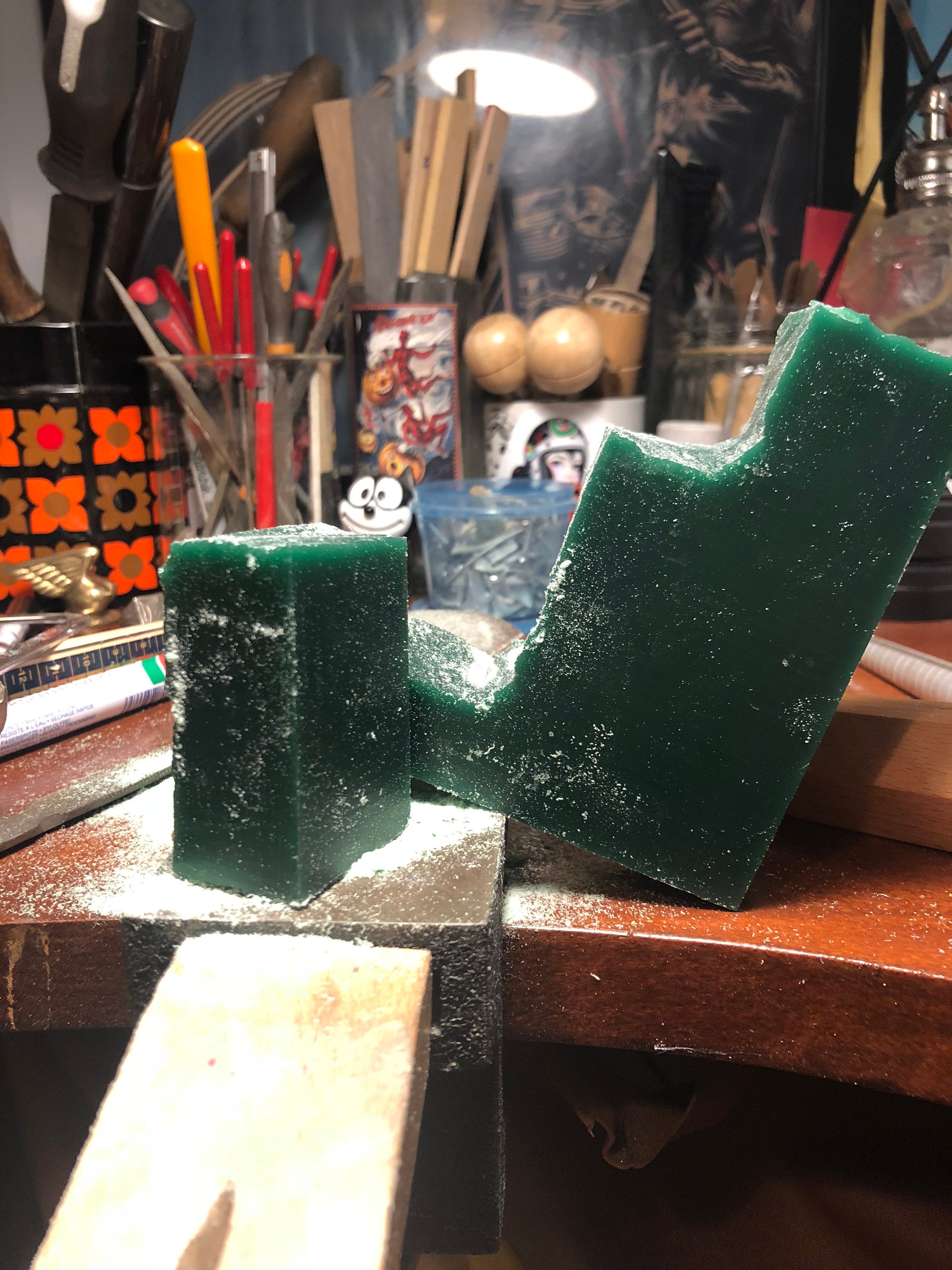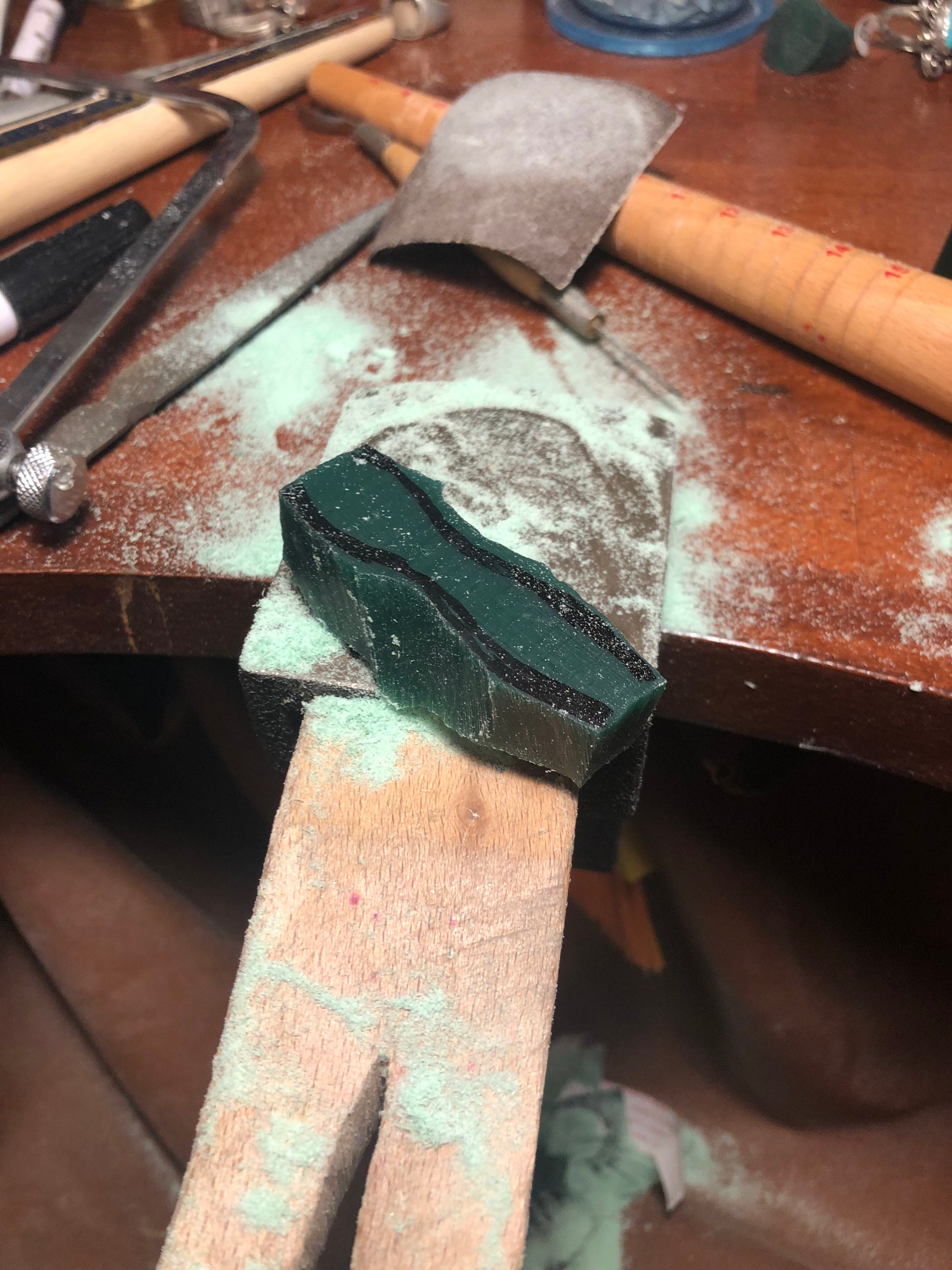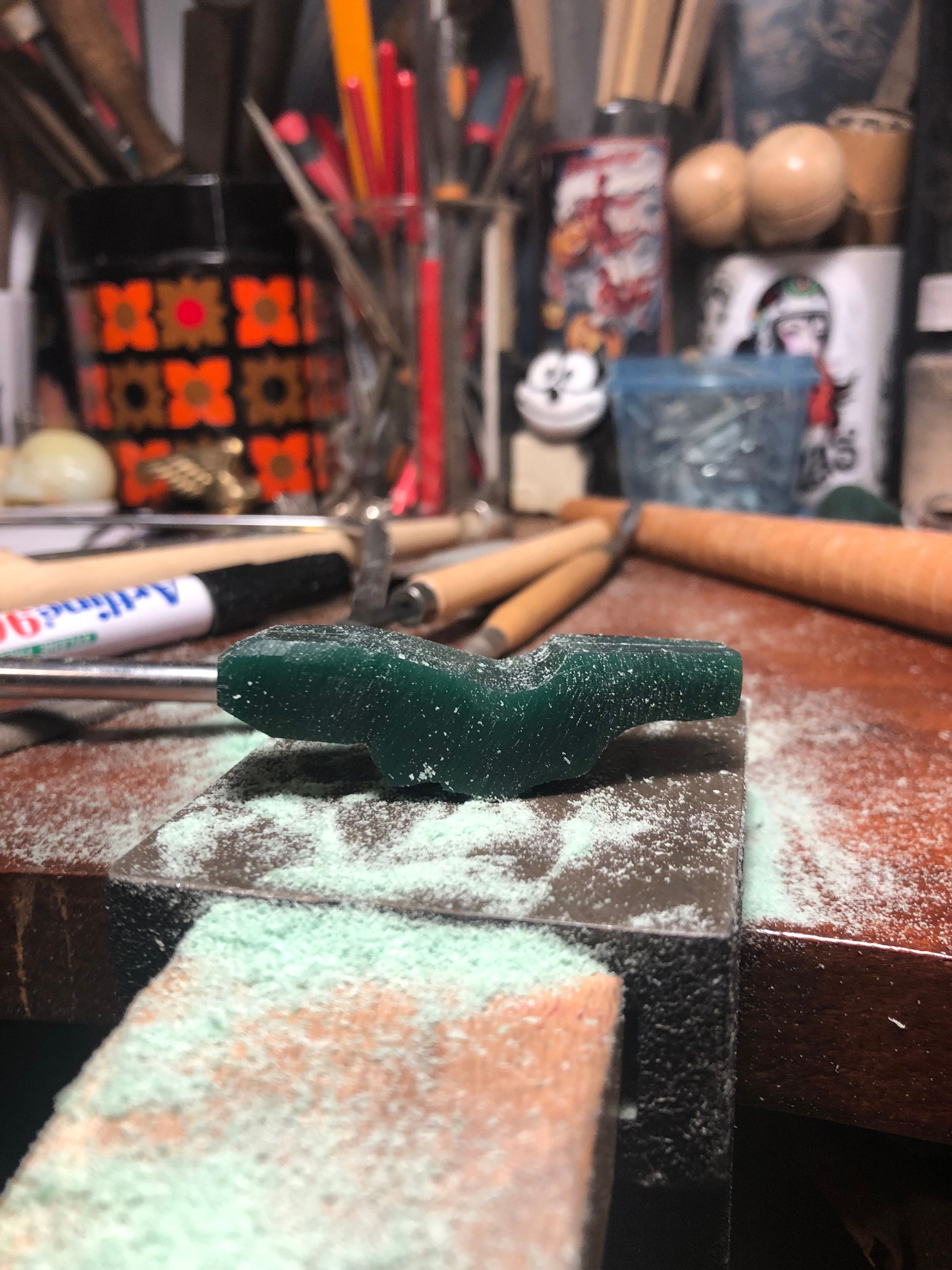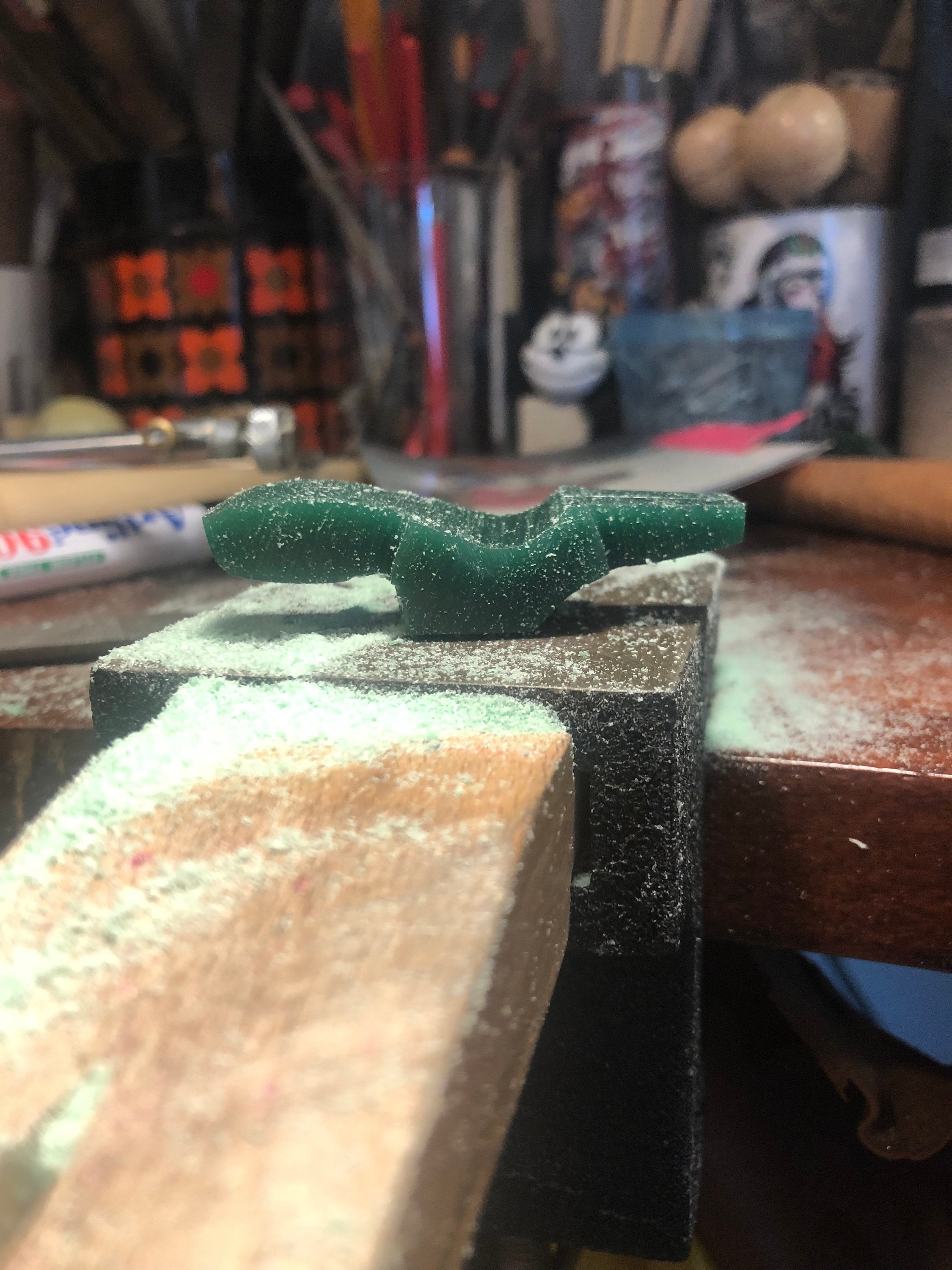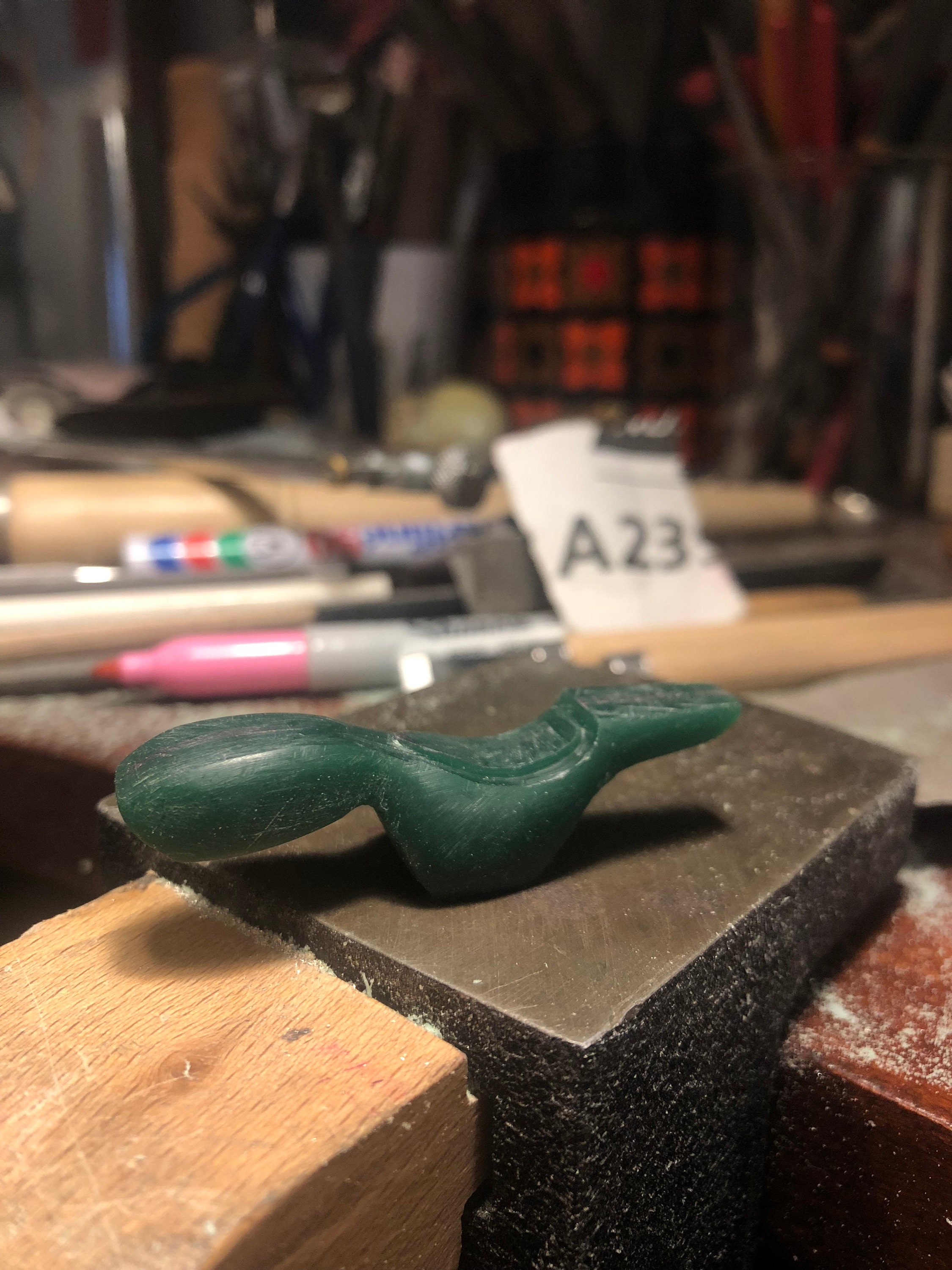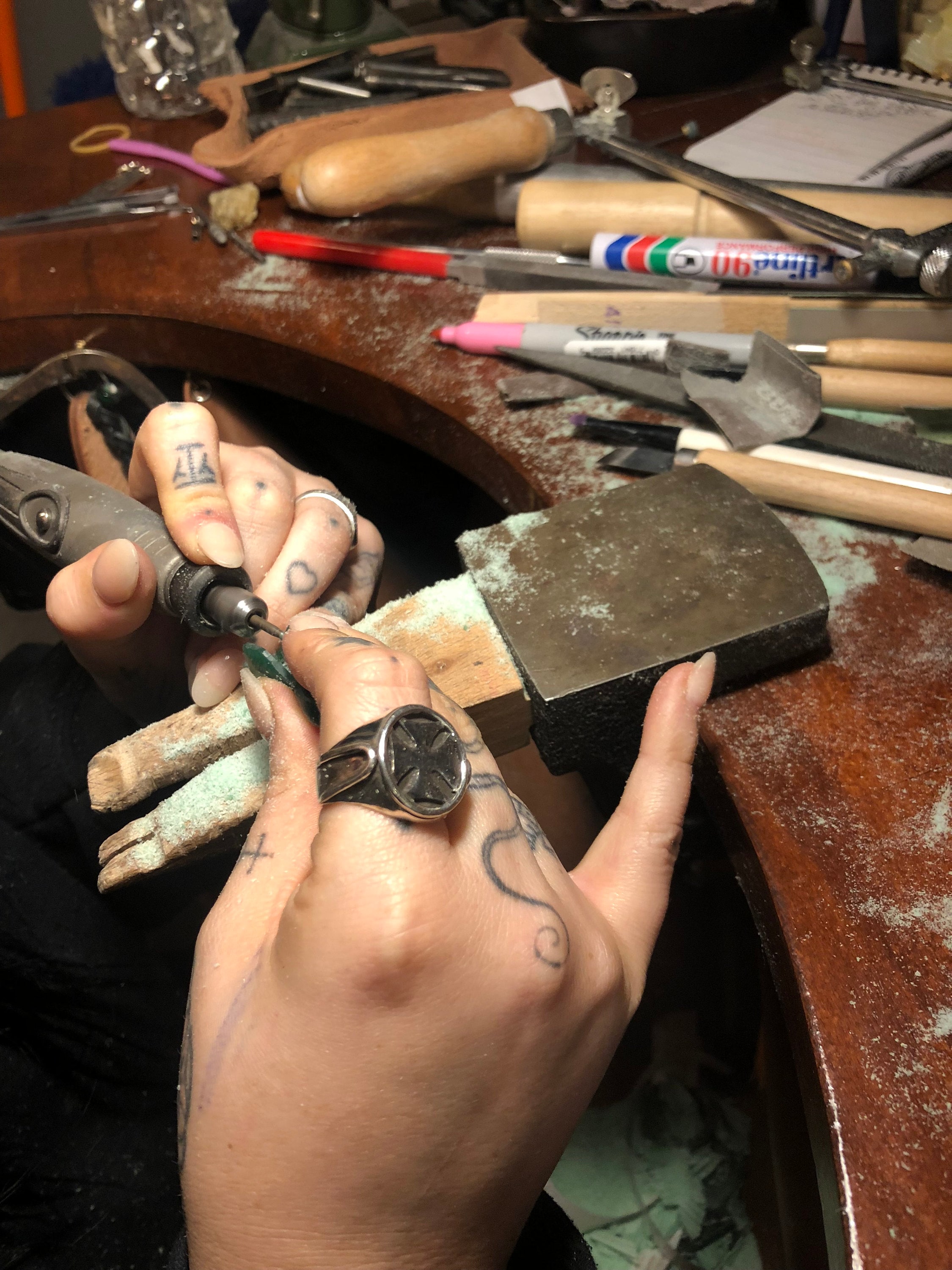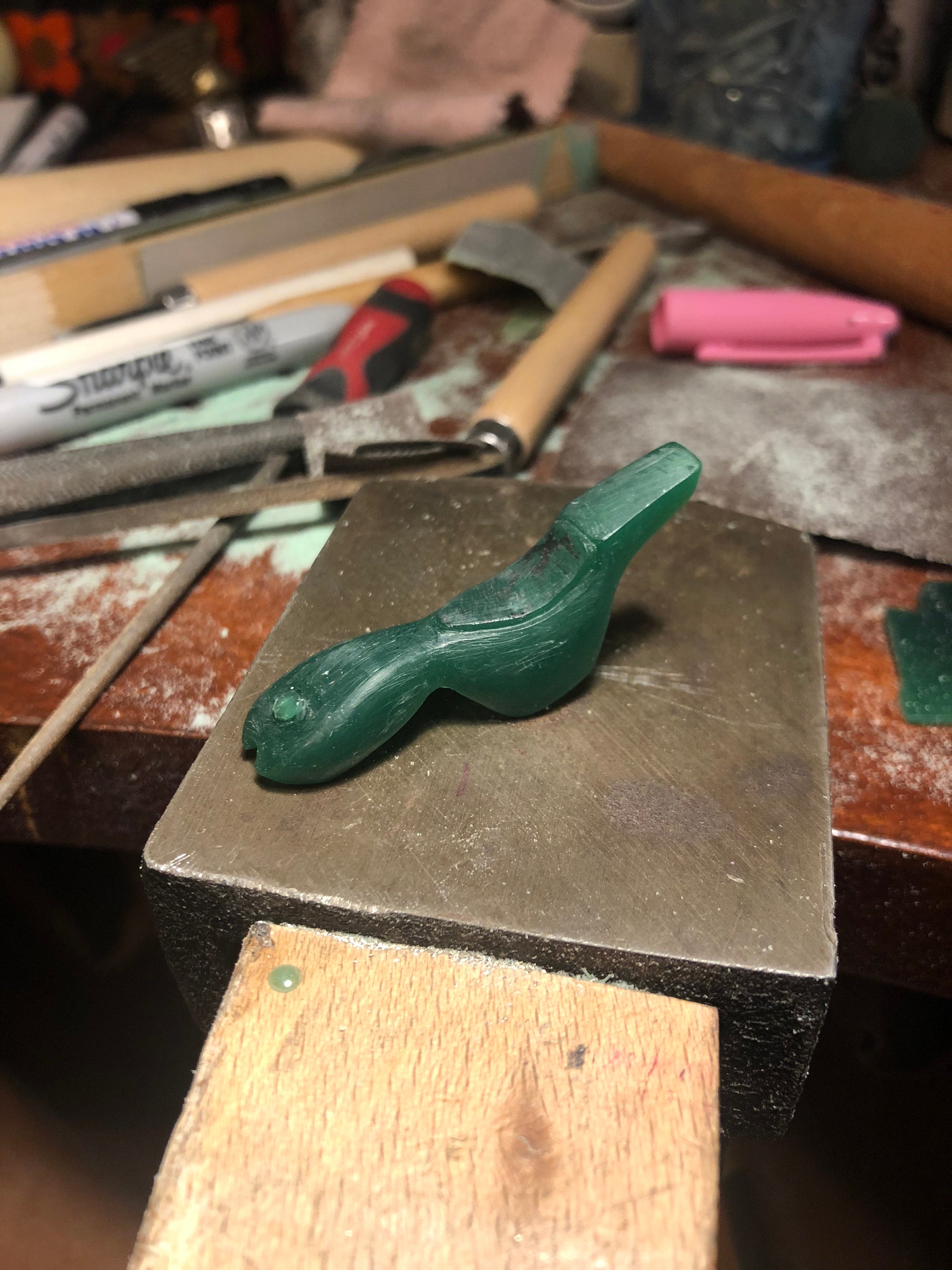 The piece is then cast in silver using the lost wax casting method. I out source my casting as the equipment is quite costly and I'm not set up for melting in my studio. When I get the piece back from casting I then Clean it up an solder on a bail and jump ring so it is able to be worn as a pendant.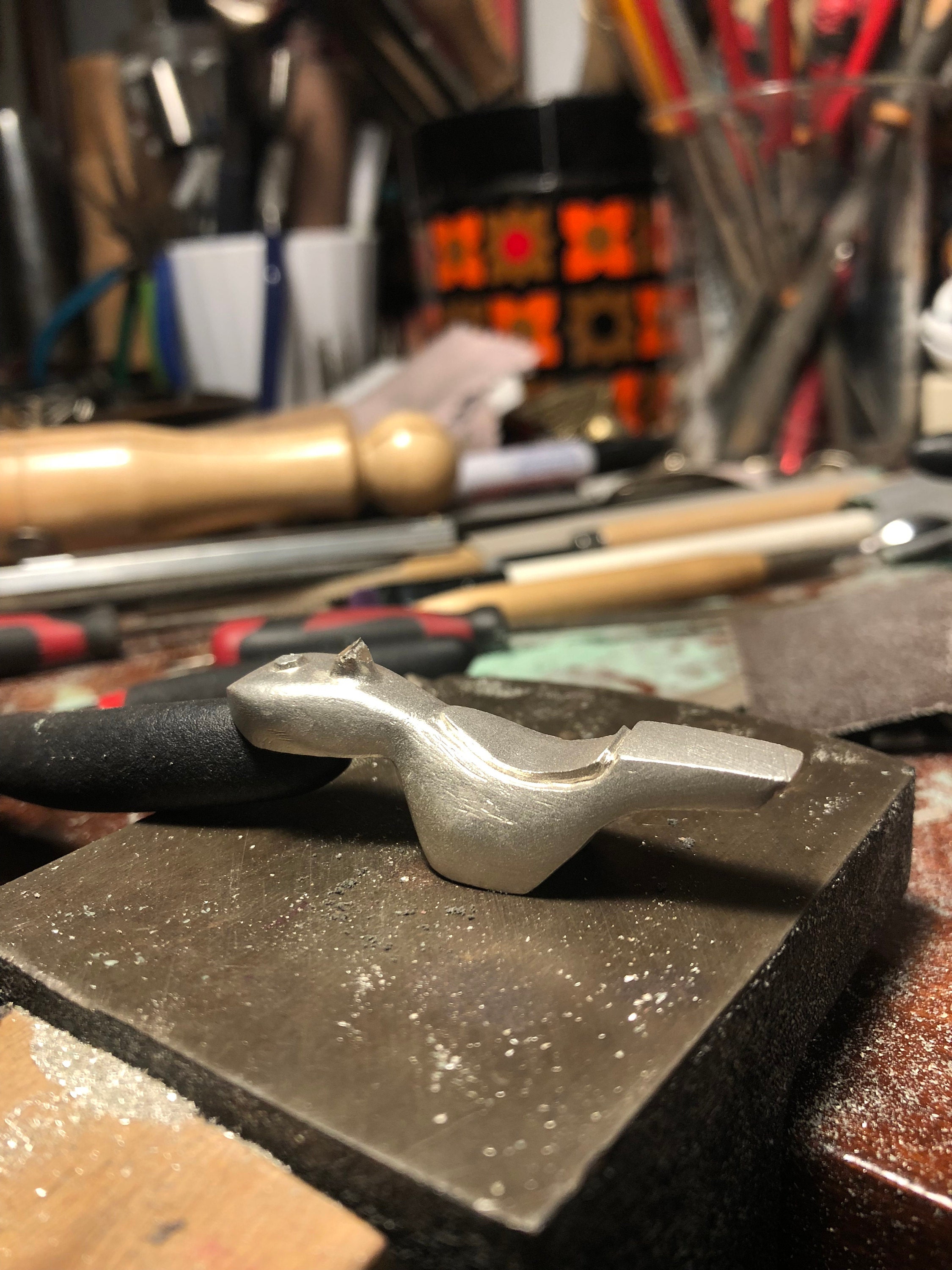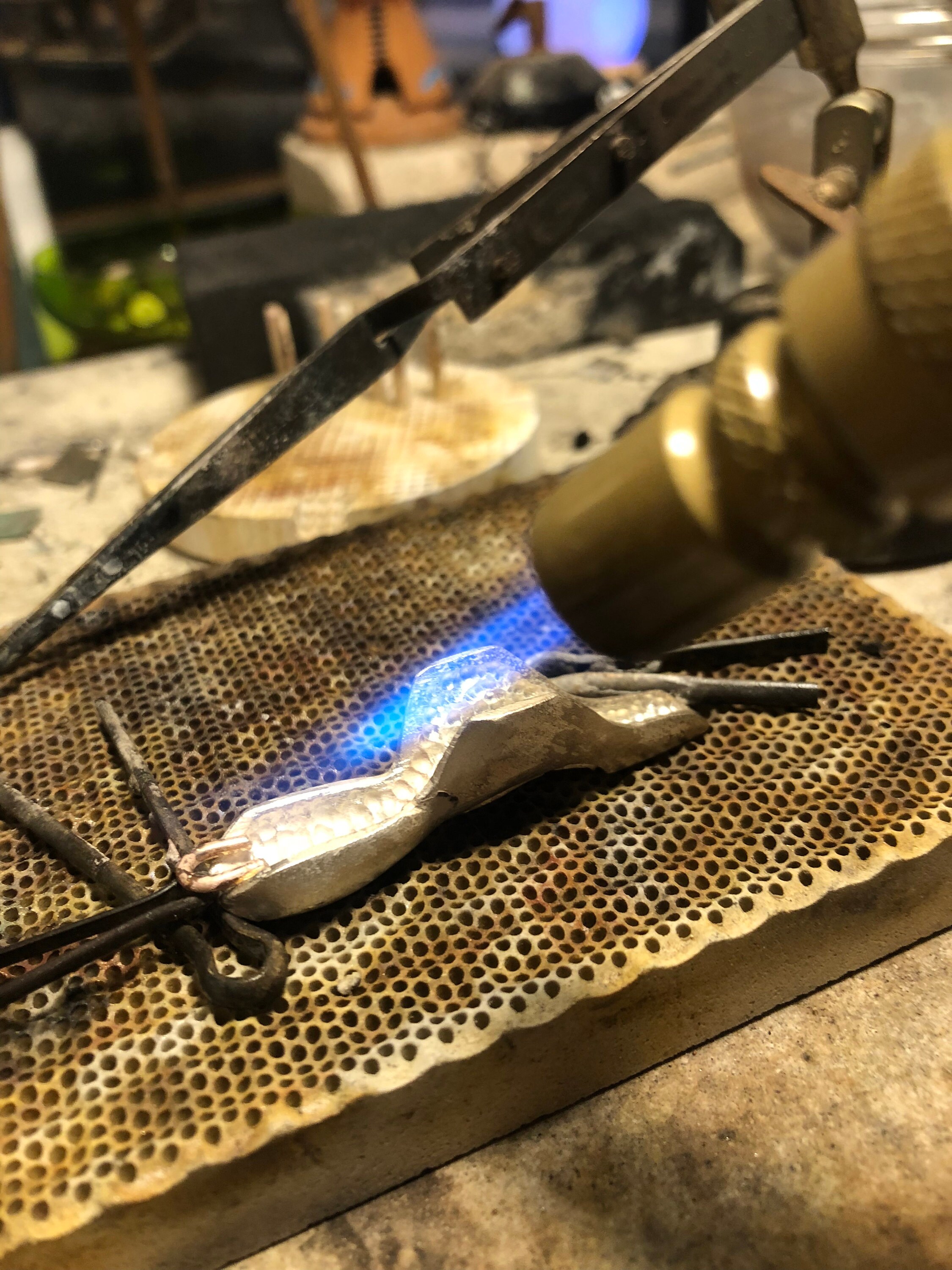 The piece is then hand polished. I don't aim for a mirro finish with me jewellery, I like it to be a bright shine but not overly polished i like to still see that it's hand made.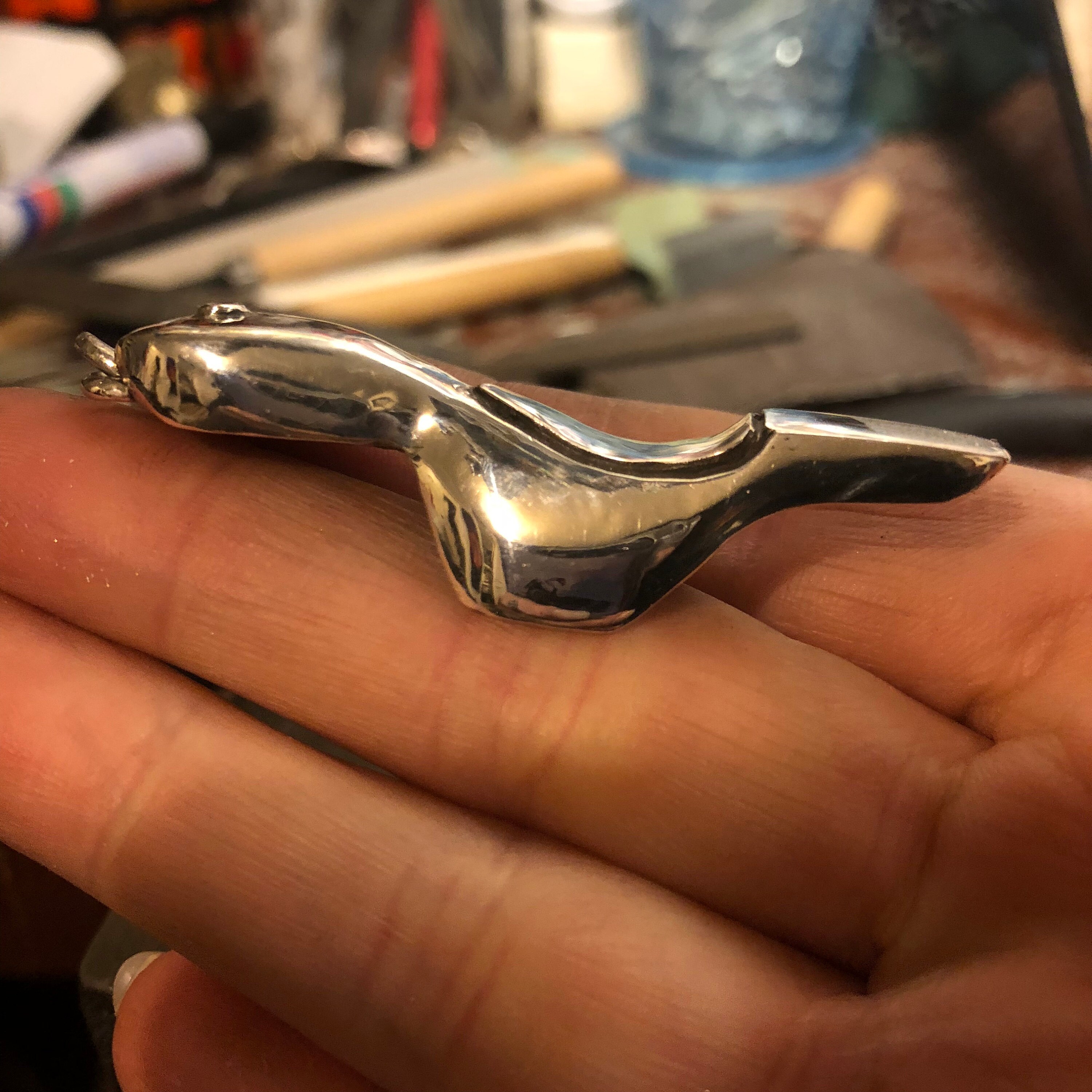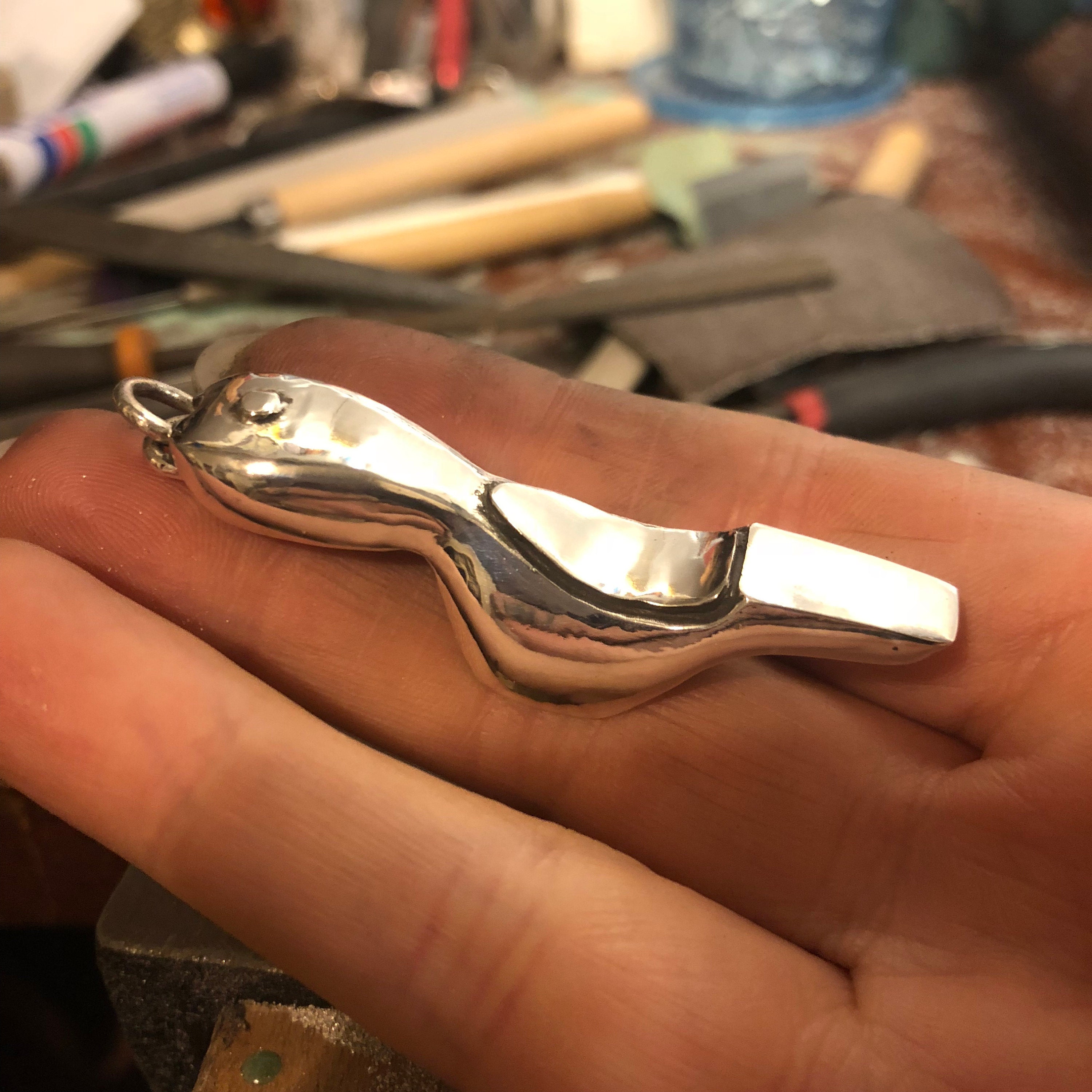 so thats It. Hope you enjoyed this little look behind the scenes. thanks For reading.
meighan
x