This is my first ever blog! I'm not the most computer savvy so kinda a big deal for me. Thought I would start off with the Sheila's Shakedown. 
The Sheila's Shakedown is an Australian all womens motorcycle event held in Melbourne. For all the deets you can check out www.sheilasshakedown.com or check their Instagram @Sheilas_shakedown 
The event is held once a yeah an organised by my 3 buddies Riley, Remmi and Jaz. I might be a little biased but it's the best all women's event you will ever go to. 
This year I spent the whole day tattooing! What a crazy day it was, I was surprised by the amount of girls that wanted to get tattooed, I didn't stop working till 11pm. Though I missed out on most of the event outside my little area it was really great to get to chat to all the girls who came in for a tattoo or jewellery or even just to hangout. It's cool that women came from the other end of the country to party with us!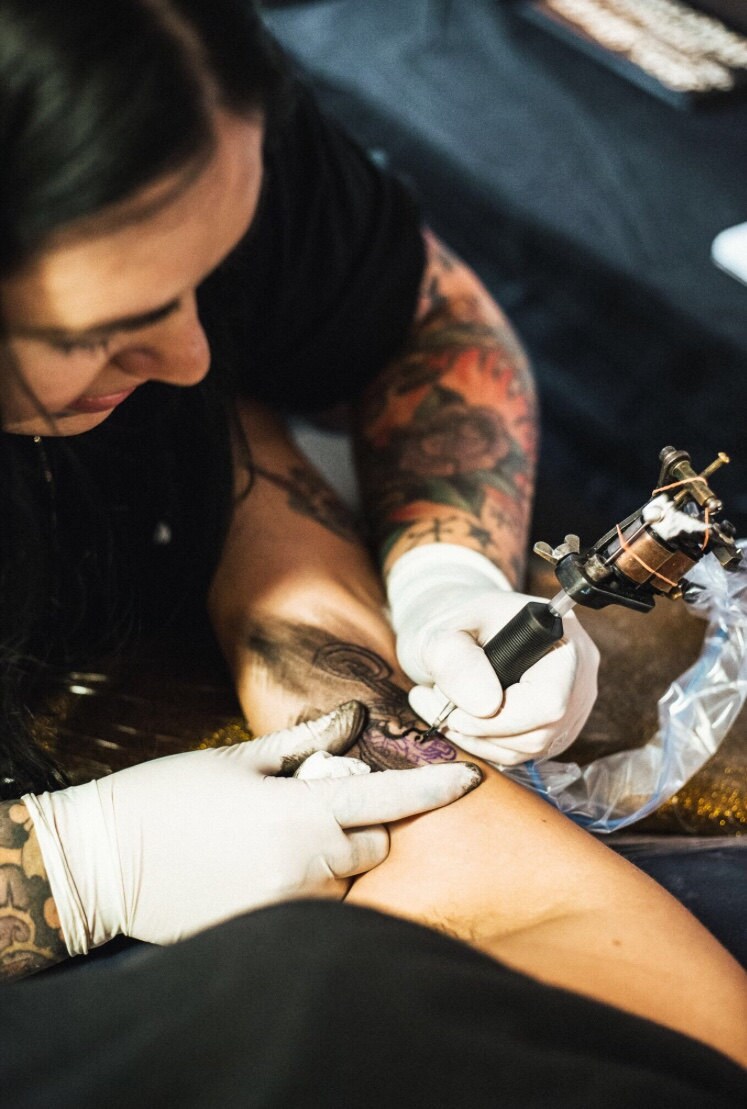 This year I made the Sheila's pendant for the event, you can check it out in my shop, and the ring to! Thanks to everyone that bought a piece from me or got a tattoo! I'm planning to put your dollars into my next bike so your money is definitely going to a good cause 😉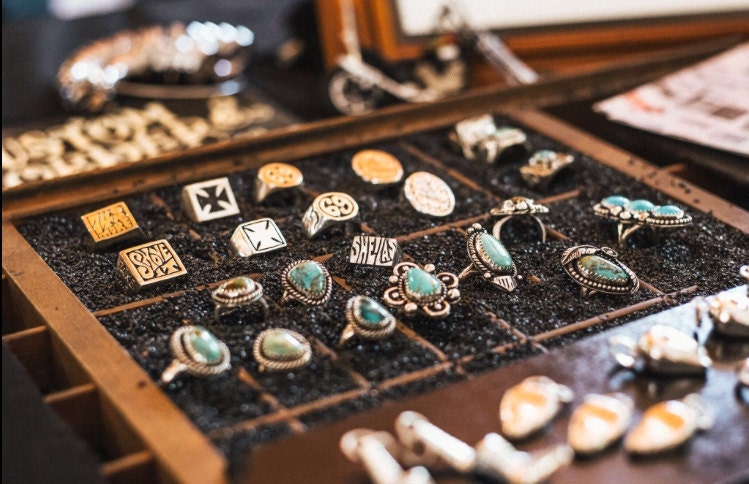 In doing this post I just wanted to take a minute to say how awesome it is that events like this exist. The organisers put this event on not for themselves but for the people that attend the event. From someone who is behind the scenes an gets to see actually what goes into making an event like this its really cool to see 3 women not working for the Money or whatever but for the genuine enjoyment of other people. These 3 girls are not in the events industry an they are Just 3 mates doing the best they can and it's pretty amazing they give up their time to create a platform for other women to connect. What top Sheila's!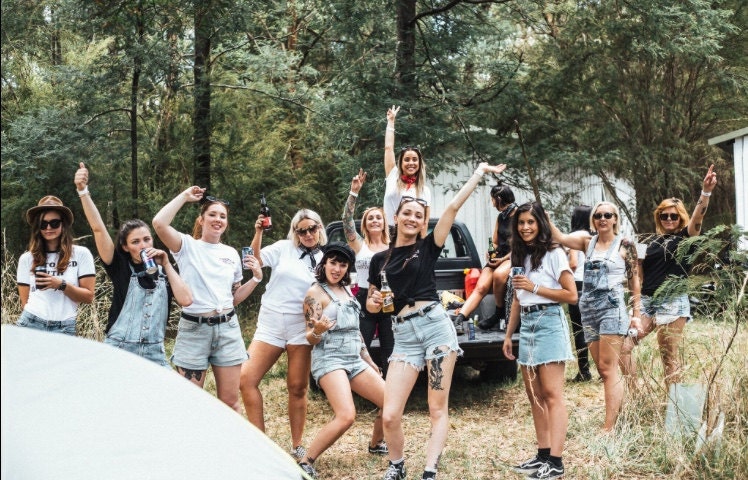 It's each an every person who attends sheilas that makes it what it is and it's amazing to see carefree women having a great time, wether you get your nips out or not, if you road a bike or came in the car everyone is welcome an accepted! I met one girl who came on her own didn't know anyone an I saw her leave with a group of new friends, how fucking cool is that!. 
Well I don't have much else to say other then if you don't make it to the next one you will be missing out! 
Meighan
xx
📷 all photos were taken by the talented @lucia.b.creative